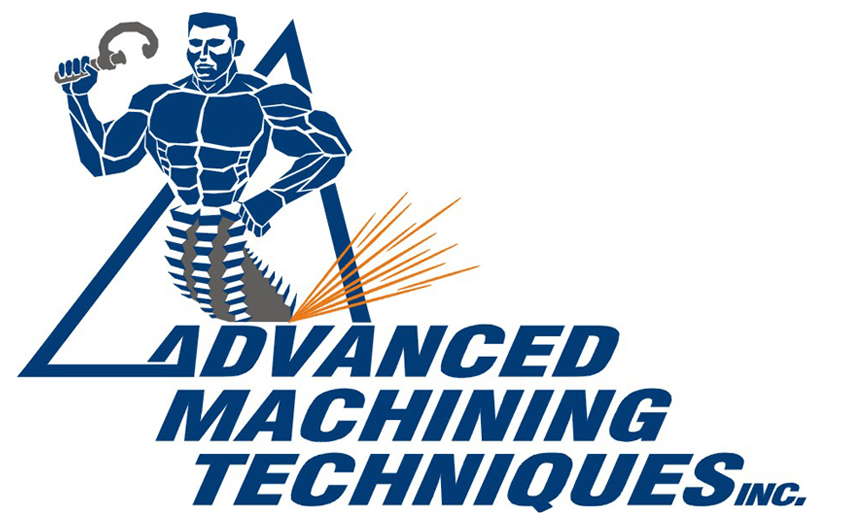 Quality
Our Zeiss CMM is relied upon by our customers to eliminate their incoming inspection costs.
This machine has proven to be the inspection standard that our customers rely upon to insure that quality parts are delivered from our production line to their assembly line.
This CMM has a fully articulating head so that 5 sides of a rectangular part can be inspected in one setup.
ISO 9001 Certified • AS 9100 Certified