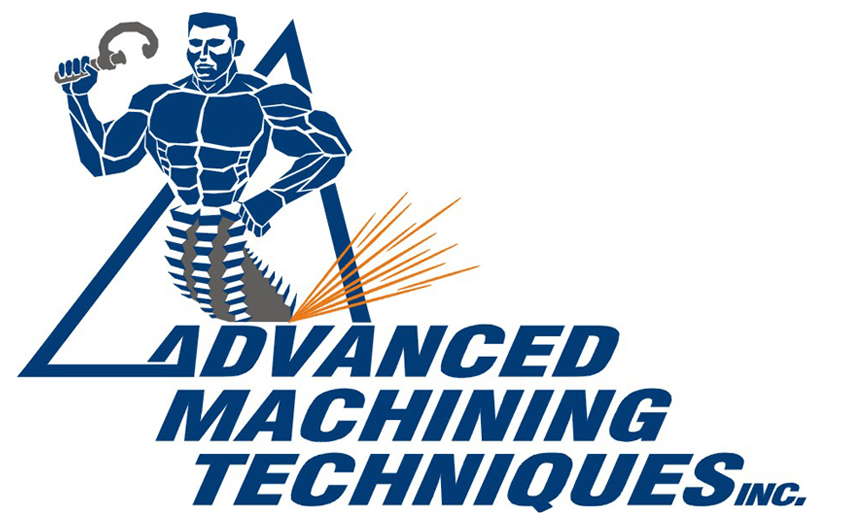 CNC Vertical Milling
Our CNC Vertical Mills are state-of-the-art and all of them are equipped with pallet changers. A pallet changer allows the machine to continue making parts while the non-value added time of loading and unloading of parts and materials takes place outside of the machine while the CNC Vertical Milling machine simultaneously continues the machining process.
Through the use of Wireless Probing, 4th Axis holding, Expanded Tool Changers, High Speed Spindles, Custom Coolant designed specifically to our requirements, we take CNC Vertical milling to its optimum ability.
The CNC Vertical Milling machine is the most widely used type of mill in the world. As a stand-alone machine it is not an efficient style of machine unless you use knowledge and experience to turn it into a highly productive and cost efficient cutting machine.