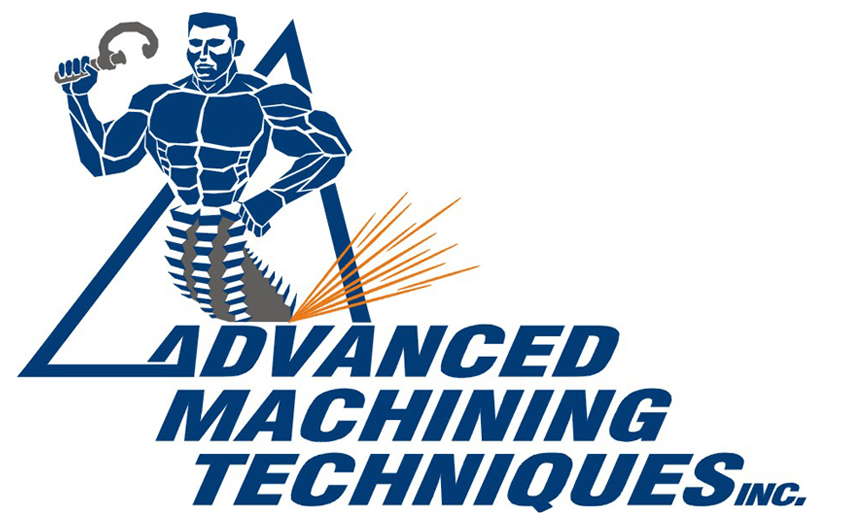 Our Company
We are located in Morgan Hill, California. Advanced Machining Techniques was established in 1986. Our goal is to provide precision manufactured parts with high quality, competitive pricing and on-time delivery. All of our employees are dedicated to final product.
Services

CNC Milling, both vertical and horizontal
CNC Turning with live tools
CNC Screw Machining
Mechanical Assembly
Certified Welding
Fabrication

Commitment to Quality

We are certified to ISO 9001:2008, ISO 13485-2003 and AS9100.
Our computerized bar-coded job tracking system tracks and schedules jobs every minute.
Our cage code is 1JFP3.
Our NAICS codes are 332710, 332721, 332322, 332313.