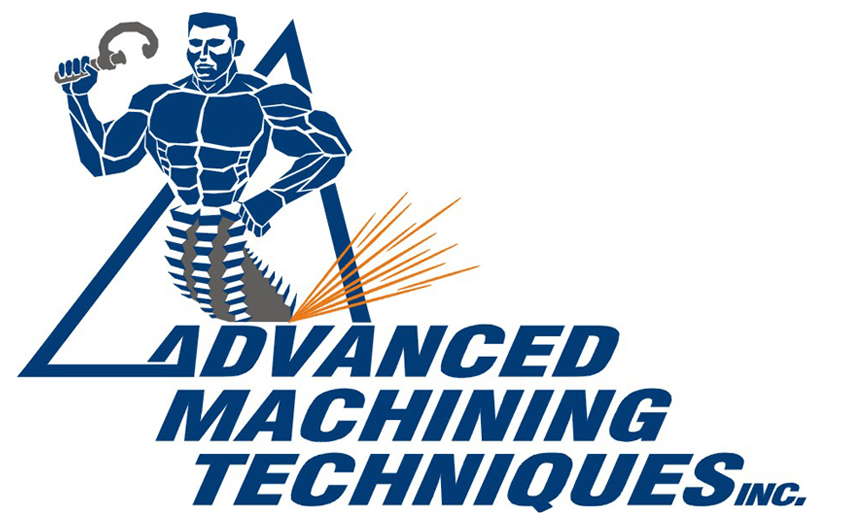 CNC Turning
Our CNC Turning machines are outfitted with double spindles and live tools. This results in parts that are made in one operation completely eliminating the need for expensive secondary operations.
A CNC Lathe in traditional shops are utilized to manufacture round parts. With the technology that we use, any configuration of part can be made on these CNC turning machines. Parts that have milled features on the front, back, side or even at an angle are no problem for these advanced technology cutting machines.
We use robot loaders and bar feeders to keep the spindles turning and cutting 24/7.