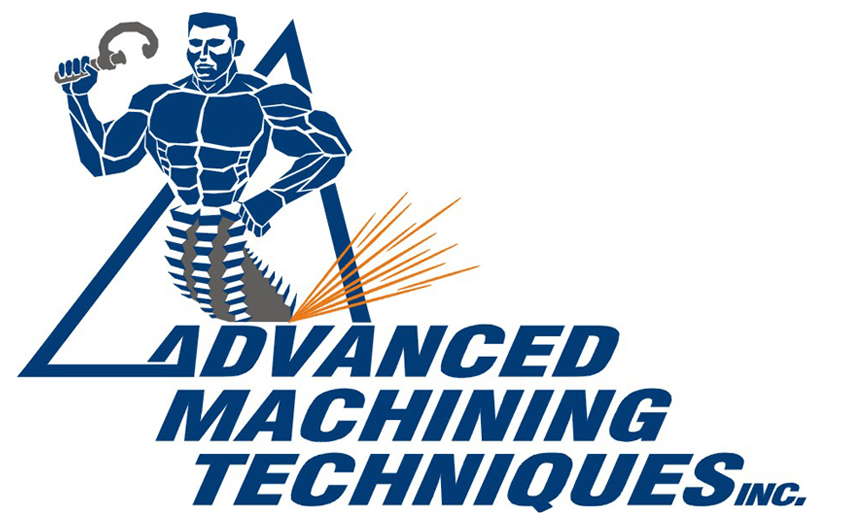 CNC Horizontal Milling
Our Horizontal CNC Mills run 24/7 with the assistance of a robot loader. The master controller keeps these machines running around the clock, over weekends and holidays. This system never stops which means that overhead costs are reduced by unattended parts manufacturing.
Horizontal mills are designed to cut on a minimum of 3 sides of a part in a single fixture which results in built-in quality as there is no put and take required which can result in loading errors and tolerance stack up.
We design our fixtures in multiple stages to insure that when we put a raw piece of material into the fixture, it returns a completed part completely machined on all sides. Our dedicated CNC Horizontal Milling fixtures eliminate recurring setup charges. The average cost of a setup is 30% of your part cost. Why do you want to pay this every time you order the same parts? Not here, we design the cost away in our work-holding so that we can compete internationally.